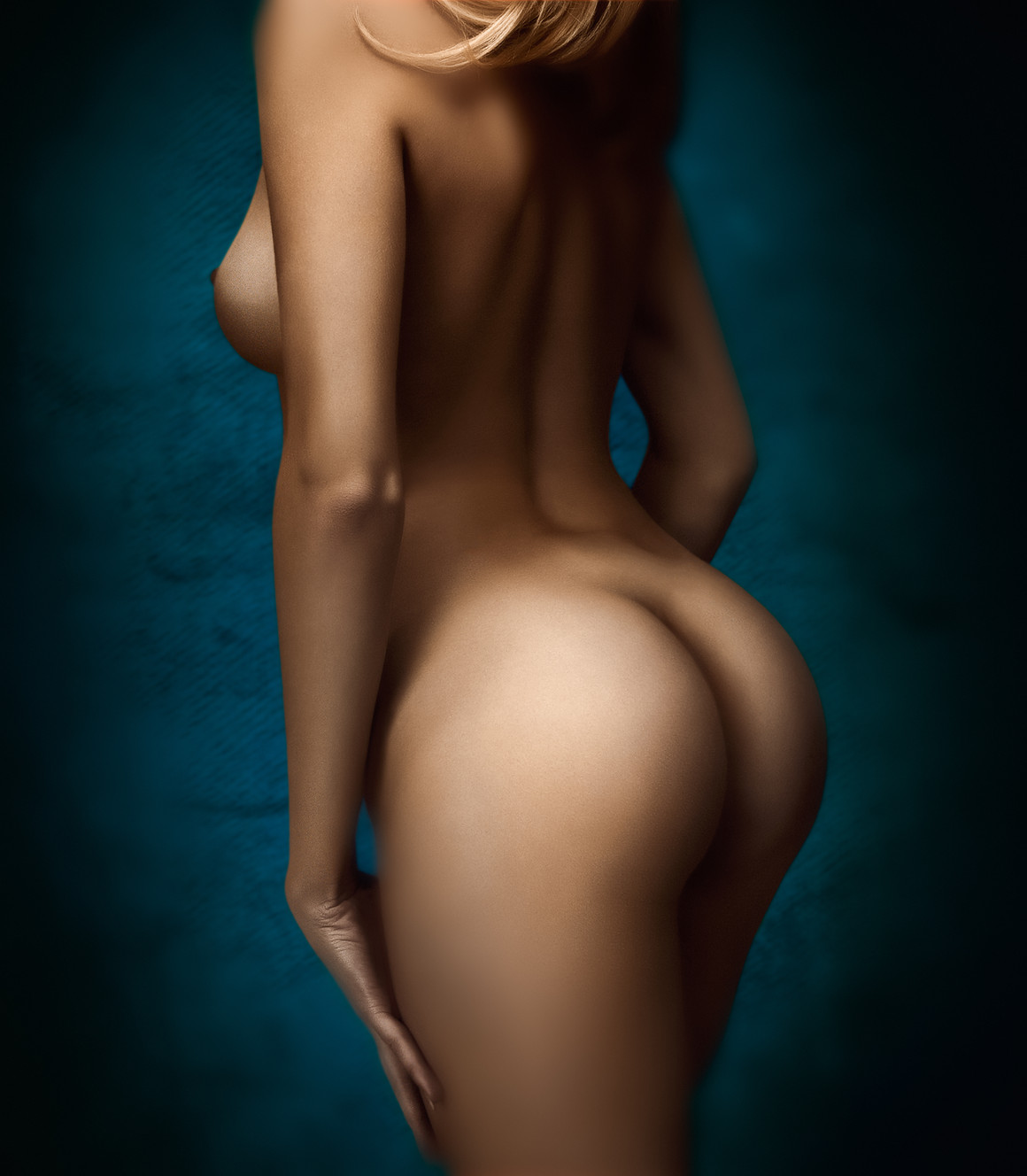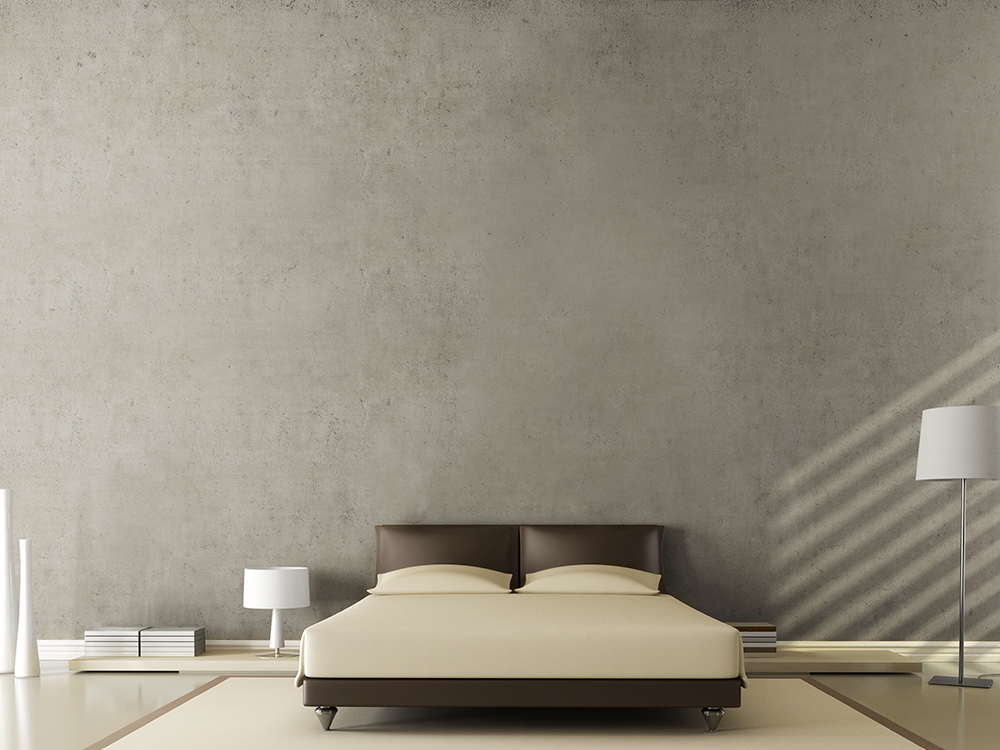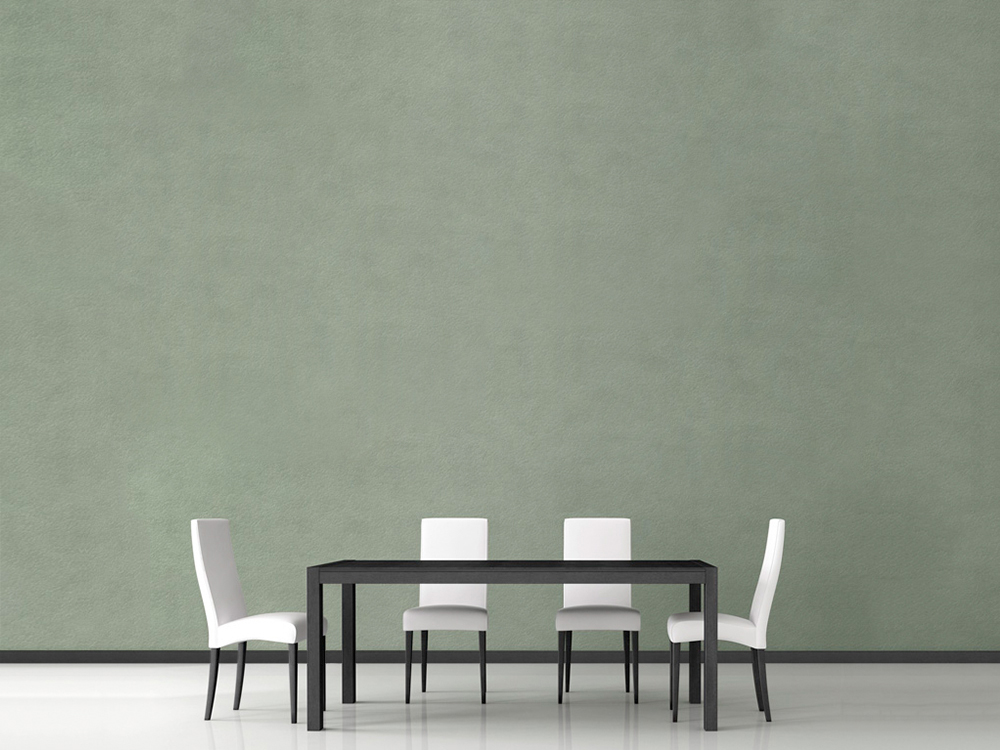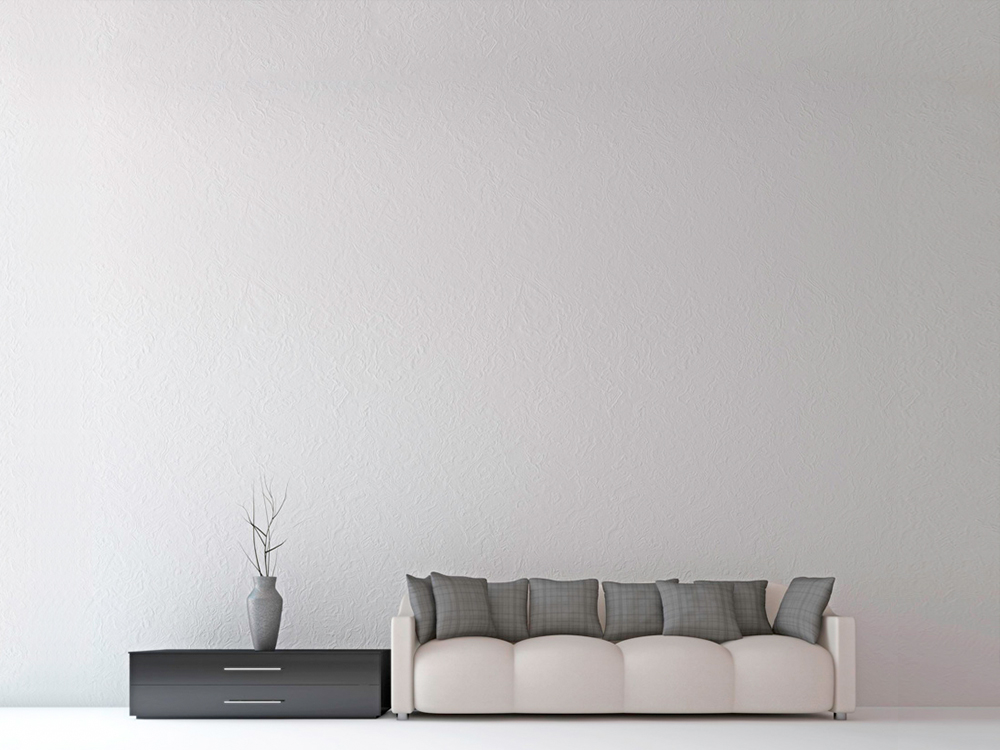 Artwork description
An arched back puts a picture-perfect derriere at center stage in A Wisp of Blond. So named for the small lock of flaxen hair that peeks into the image from the top, it is not what pulls the viewer into this image; what makes this work irresistable is this nude woman's incredibly alluring form.
About the Artist
I am from the Detroit area, born and raised. I have a BFA degree from the Center For Creative Studies in Detroit. At this point in my life I feel I have found a direction in my work, that's become my passion. It is seen in the light, shadows and colors I use to explore the beauty in the Female Body, focused by the exquisite lines, curves, and shapes, that encapsulate the essence of beauty and strength of the female form.
"It is the melting of the reality that was present at the moment of exposure and the reality created in my mind. Reality is transient. My images are moments captured of reality, I control that moment, and I can bend it after that moment to create my vision. As an artist, it is the most inspiring way to express reality as I want to see it." ~ Jim Young ~
more »
Limited Edition
ID5392
A Wisp Of Blonde
By Jim Young
Digital Art
Certificate of Authenticity included
Style:
Subject: Female
Shipping
It's on us! - Shipping for this item is FREE
Returns and refunds
100% Money back guarantee. If you are not completely satisfied with your order, send it back within 14 days in its original packaging and receive a full refund. No questions asked. For full details, click here.