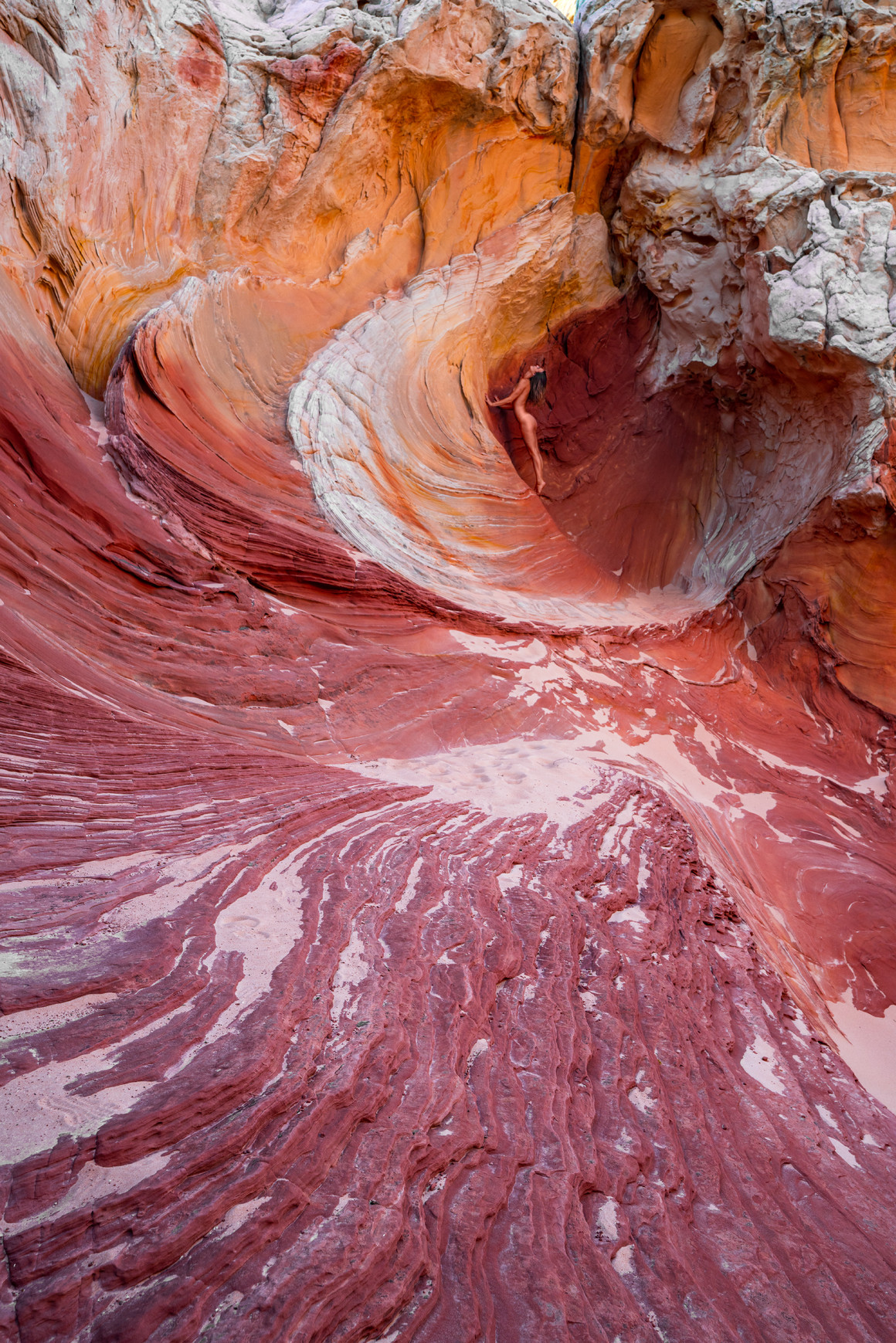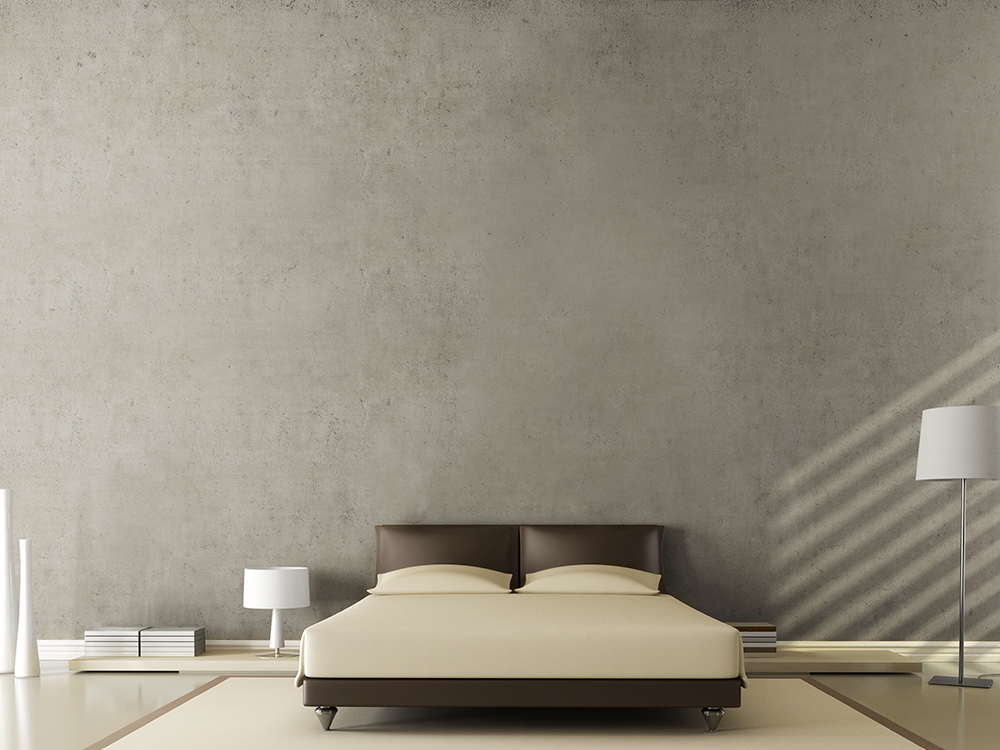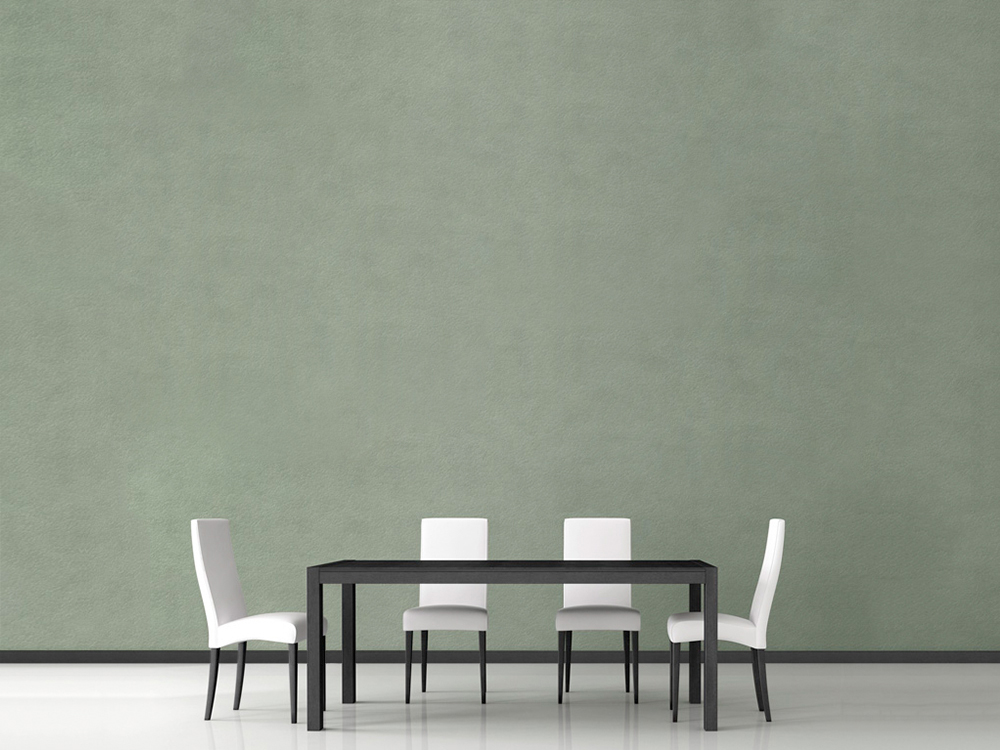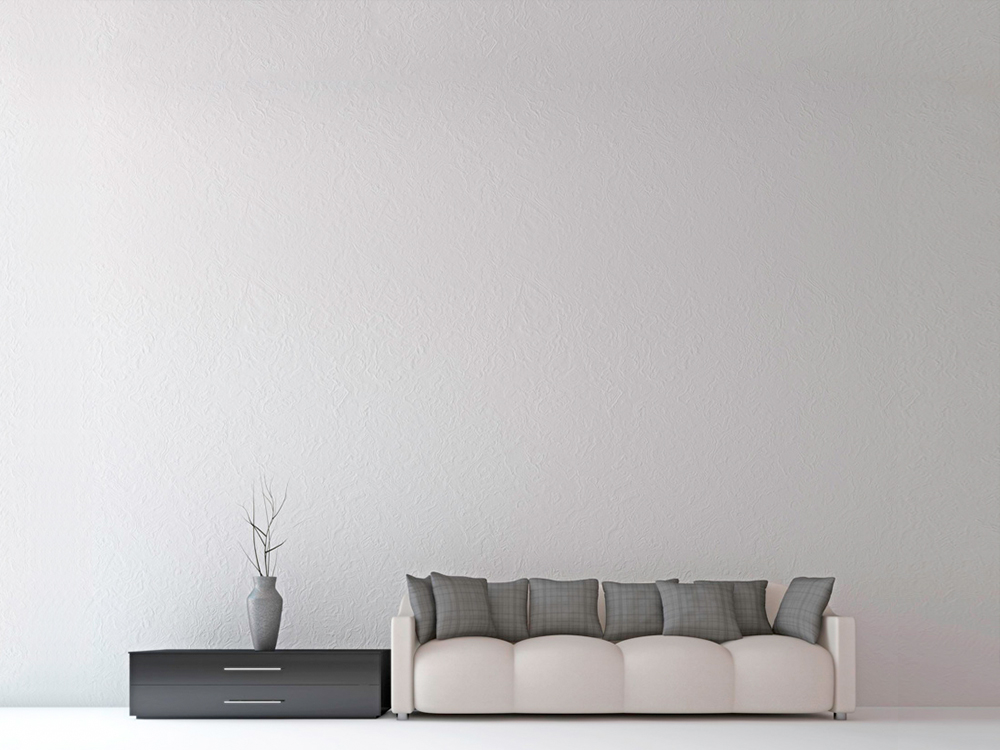 Artwork description
Almost recalling the intimate perspective of Georgia O'Keeffe's views, Natalie 2 takes the viewer into a multicolored rock outcropping at the center of which a nude woman is seemingly secreted away. Her arched body mirrors the swirl of stone that surrounds her, and the warm hues enliven her flesh.
About the Artist
Ben worked in the fashion industry for many years before leaving it behind to focus on creating art. He comes from a family of artists and he believes that working with a model to create an image that can bring up real emotions is the highest form of photography. His favorite photography takes place at night, when he can use lighting and the stars to paint something truely unique with his camera. Ben was a professional outdoor athlete and is an Explorer and photographer for Nat Geo, so much of his work focusses on the human connection to nature at its most elemental. He's one of the few photographers to be published in both Vogue and National Geographic.
more »
Limited Edition
ID5084
Natalie 2
By benhorton
Photography
Certificate of Authenticity included
Style: Scenic
Subject: Female
Shipping
It's on us! - Shipping for this item is FREE
Returns and refunds
100% Money back guarantee. If you are not completely satisfied with your order, send it back within 14 days in its original packaging and receive a full refund. No questions asked. For full details, click here.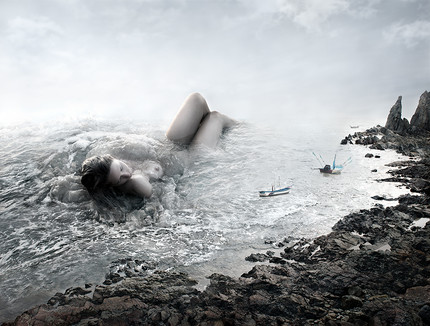 Close to Shore
$2,000.00P5561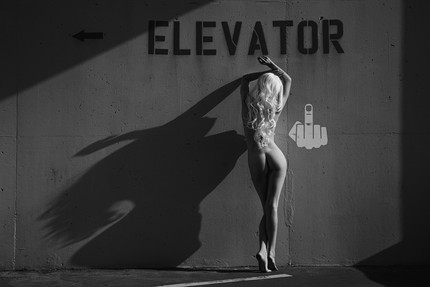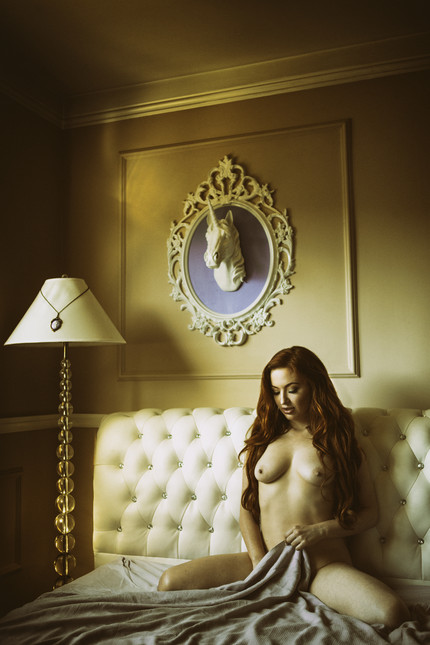 White Unicorn
$1,927.50P6228