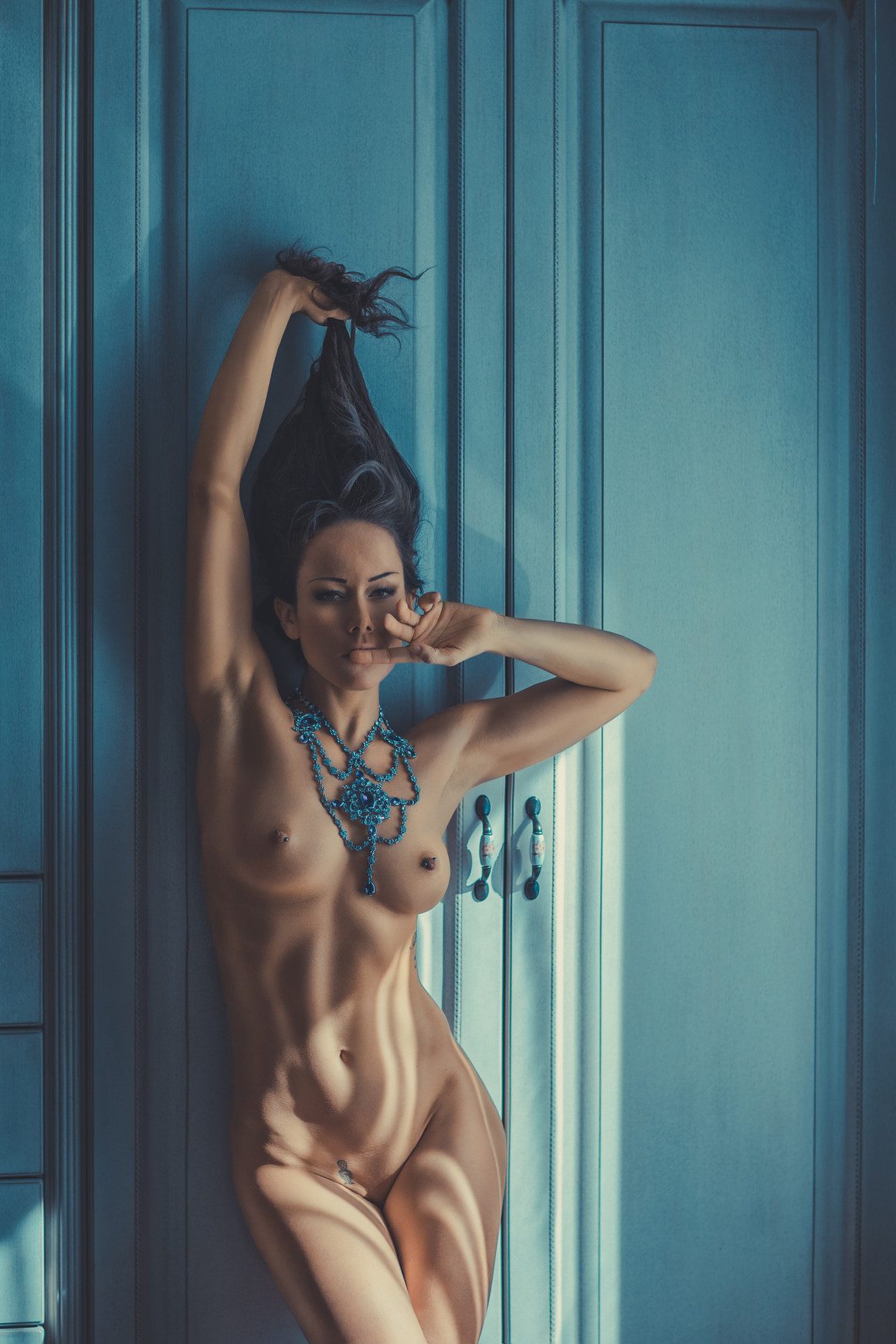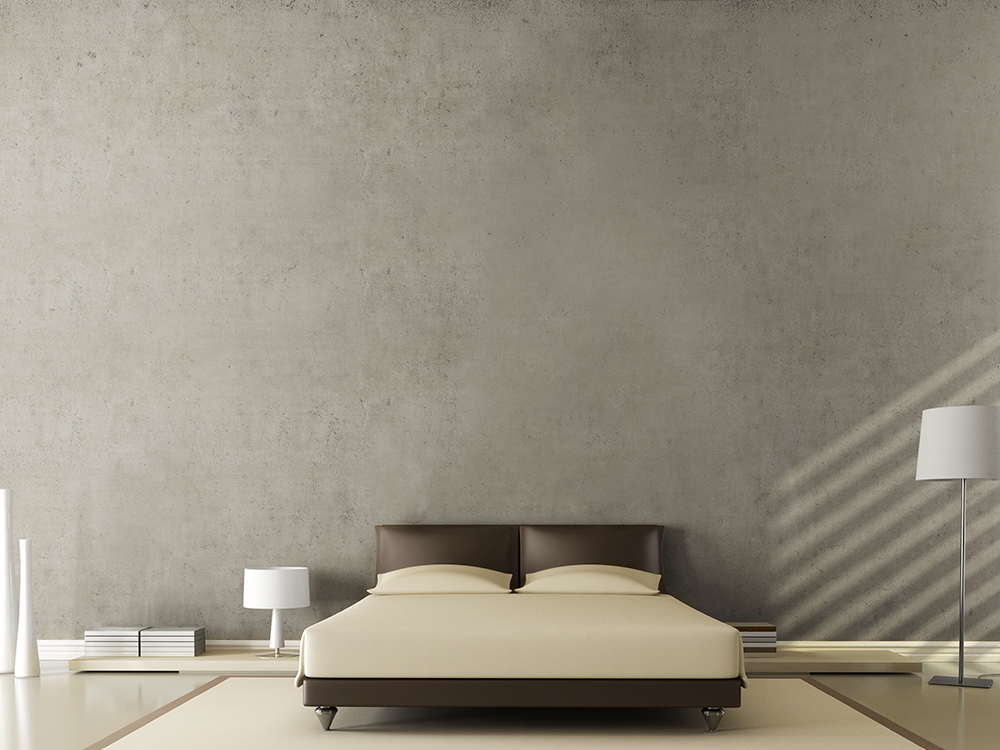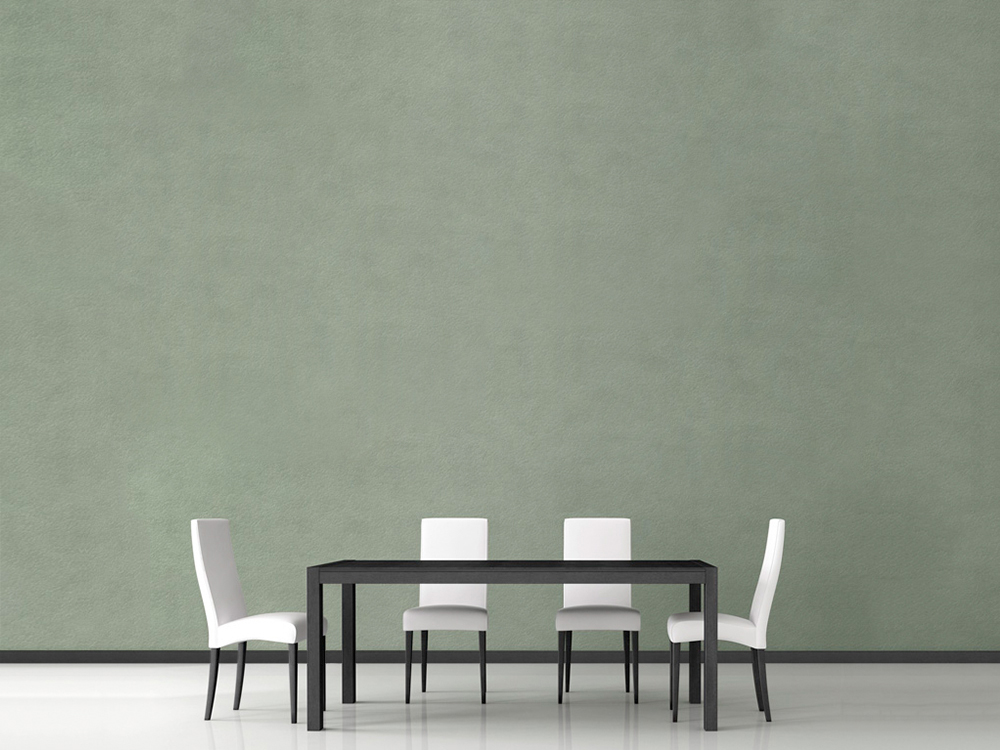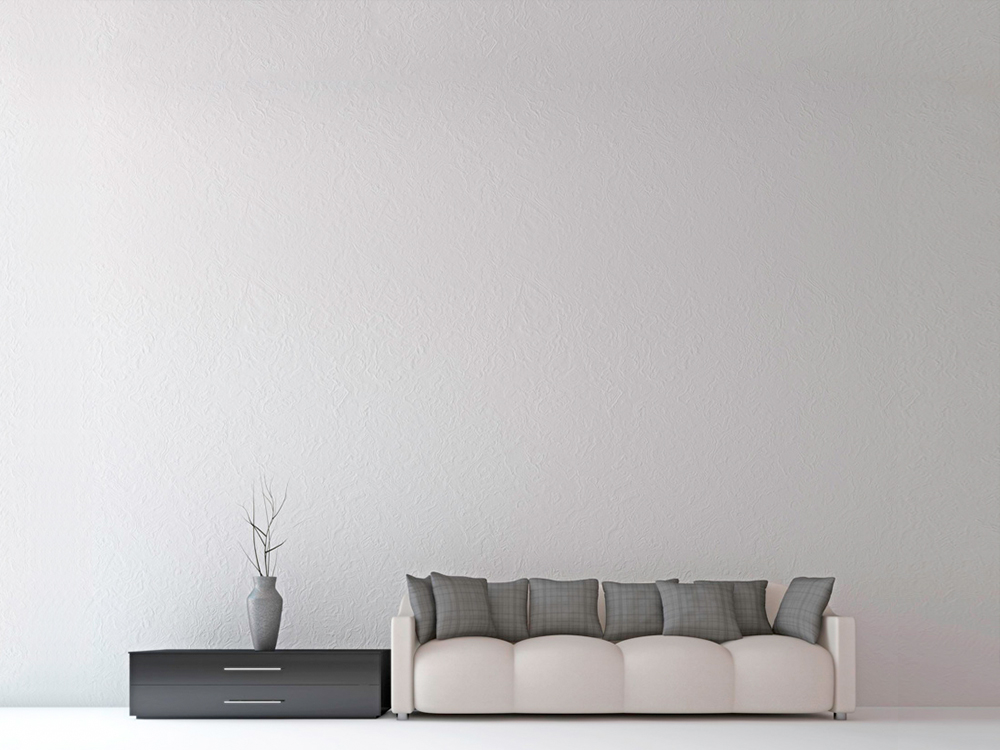 Artwork description
Playful while also positively captivating, Mari reveals an enticing nude woman who teases the viewer with her body and gazes confidently outward. Her pierced nipples, accentuated by their erect prominence, add a bit of spice to this otherwise breathtaking view of an ideal female body.
About the Artist
Professional photographer since 2007. From 2010 actively engaged in teaching activities in the field of photography. Developed clear structured method of presenting information, aimed at maximum absorption of knowledge and the development of the creative component of each student. His own master classes, lectures and photo school was visited by several thousand people, and the disciples are now some of the best photographers in their regions and have successfully built the business by raising their skills to a new level. Also he developed a unique video courses for distance learning.
• Winner of the Russian national photo award-2011;medalist - 2013
• Winner-finalist in the first international prize Photoshoot awards NUDE-2013,2014,2015,2016, jury member 2017, 2018
more »
Limited Edition
ID4926
Mari
By Dan Hecho
Photography
Certificate of Authenticity included
Style:
Subject: Female
Shipping
It's on us! - Shipping for this item is FREE
Returns and refunds
100% Money back guarantee. If you are not completely satisfied with your order, send it back within 14 days in its original packaging and receive a full refund. No questions asked. For full details, click here.