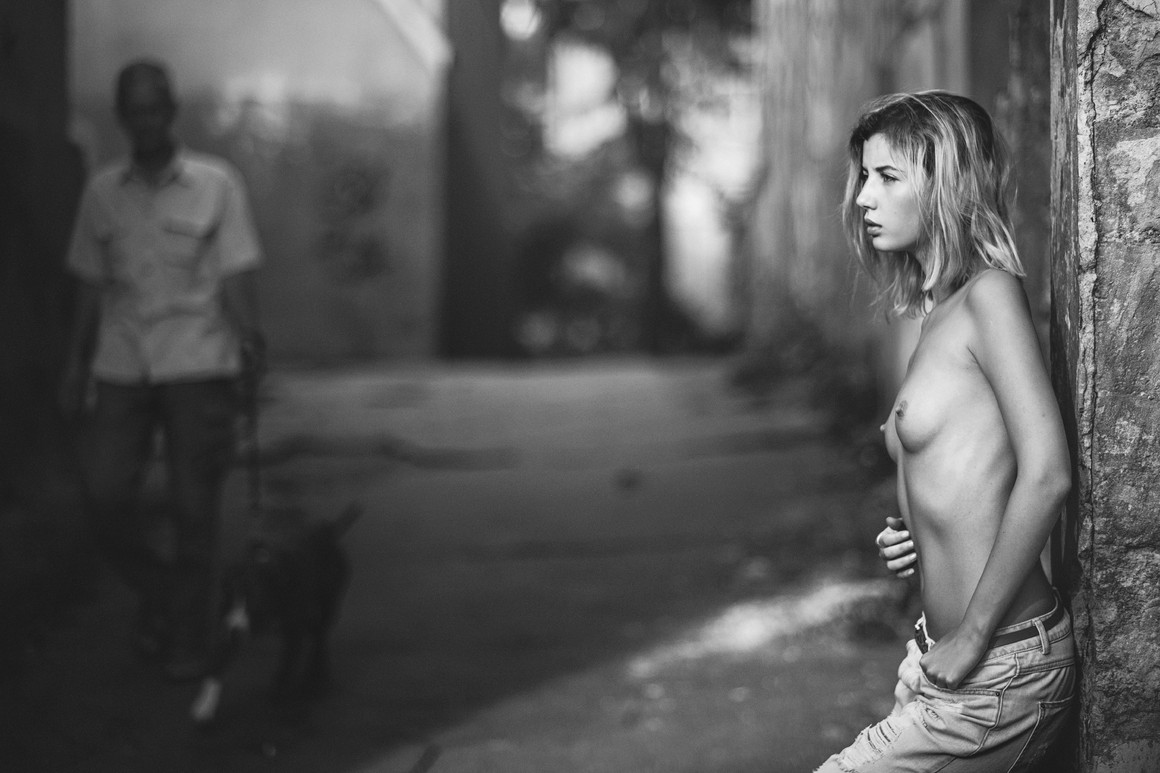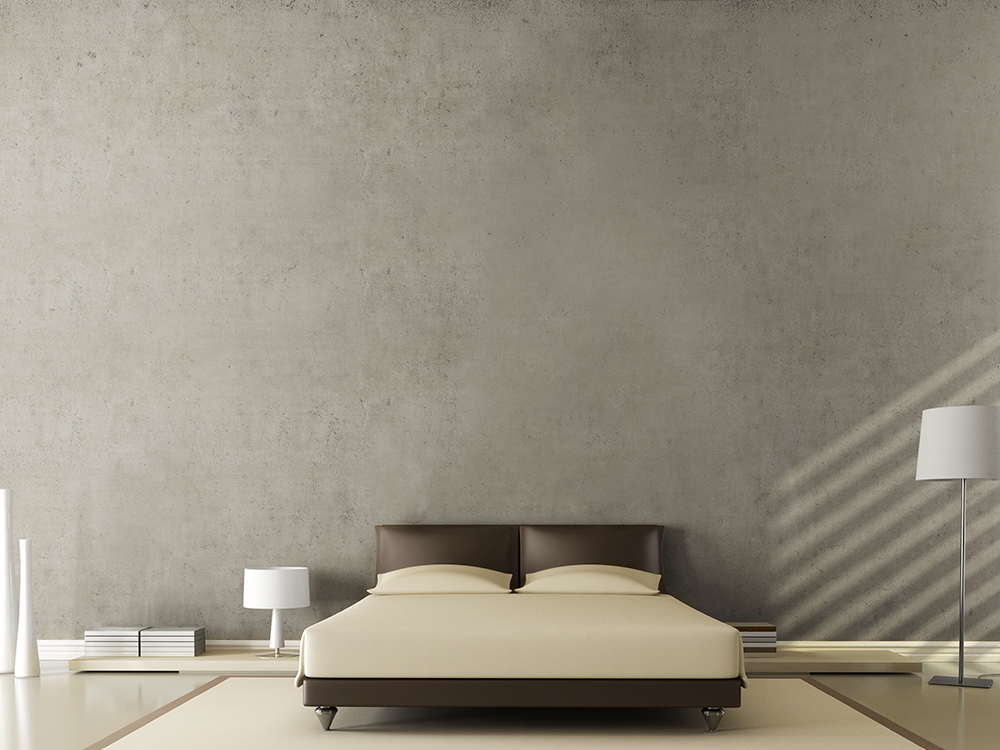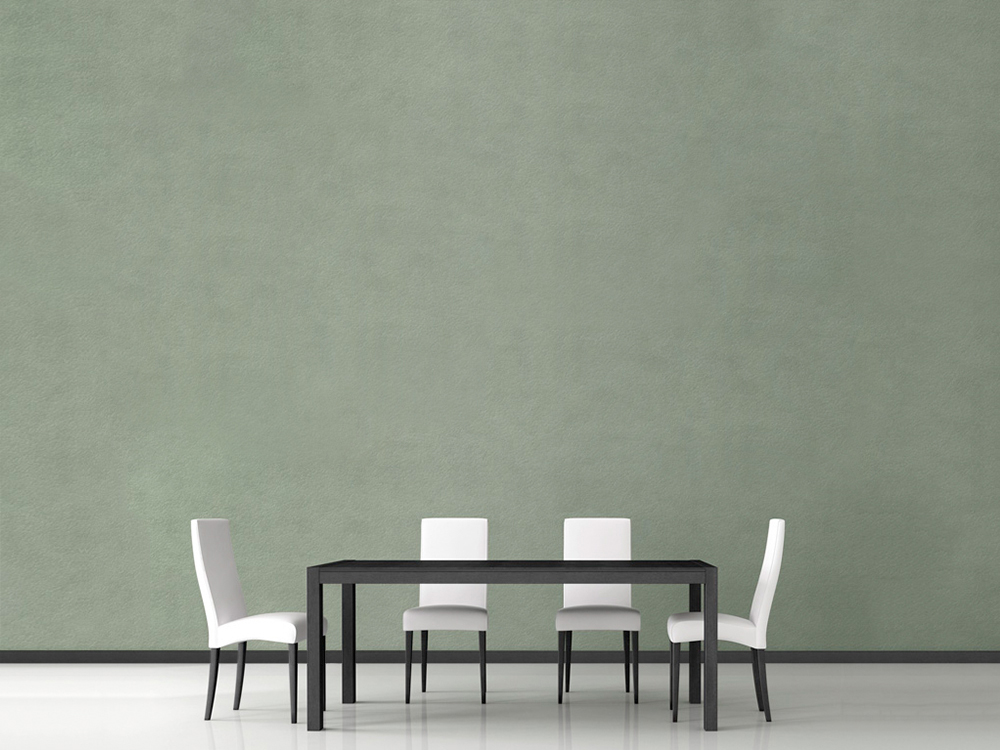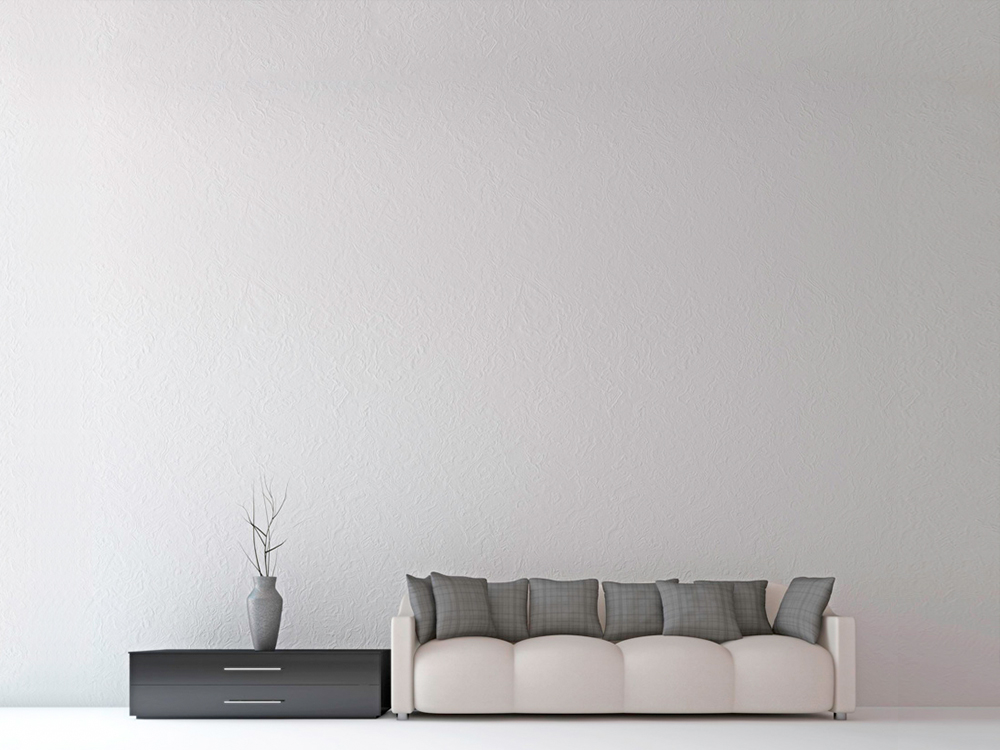 Artwork description
Girls World offers a refreshing take on the independence of the modern woman by presenting a confident, topless female form posing in public. Equalling liberating and empowering, Girls World naturalizes female nudity while also providing an aesthetically pleasing image.
About the Artist
Alexander Romanenko (alexrm) is a nude art photographer based in Kyiv, Ukraine. Under the artist name alexrm, Alexander Romanenko creates expressive nude renderings through color and black-and-white compositions. He views the naked female body as an aesthetically beautiful subject for art, the driving force for creating emotive and sensual renderings. Additionally, he stays away from themes deeply examining masculinity, eroticism, and the hyper-sexualization of the nude form. In contrast, his photos are imbued with femininity and capture the raw expressions of his models. Furthermore, he explores abstract geometry and the way lines form in the body.
more »
Limited Edition
ID4862
Girls World
By alexrm
Photography
Certificate of Authenticity included
Style: Black & White, Storytelling
Subject: Female
Shipping
It's on us! - Shipping for this item is FREE
Returns and refunds
100% Money back guarantee. If you are not completely satisfied with your order, send it back within 14 days in its original packaging and receive a full refund. No questions asked. For full details, click here.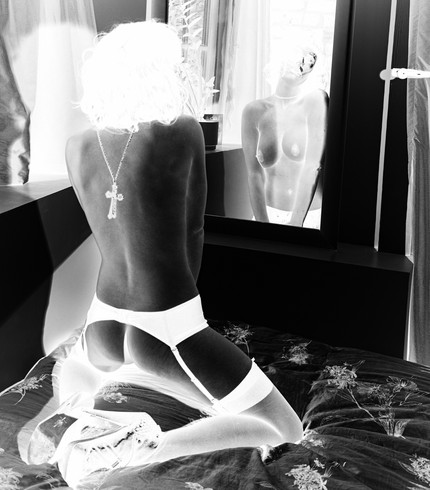 Xray self tease
$395.00P7096