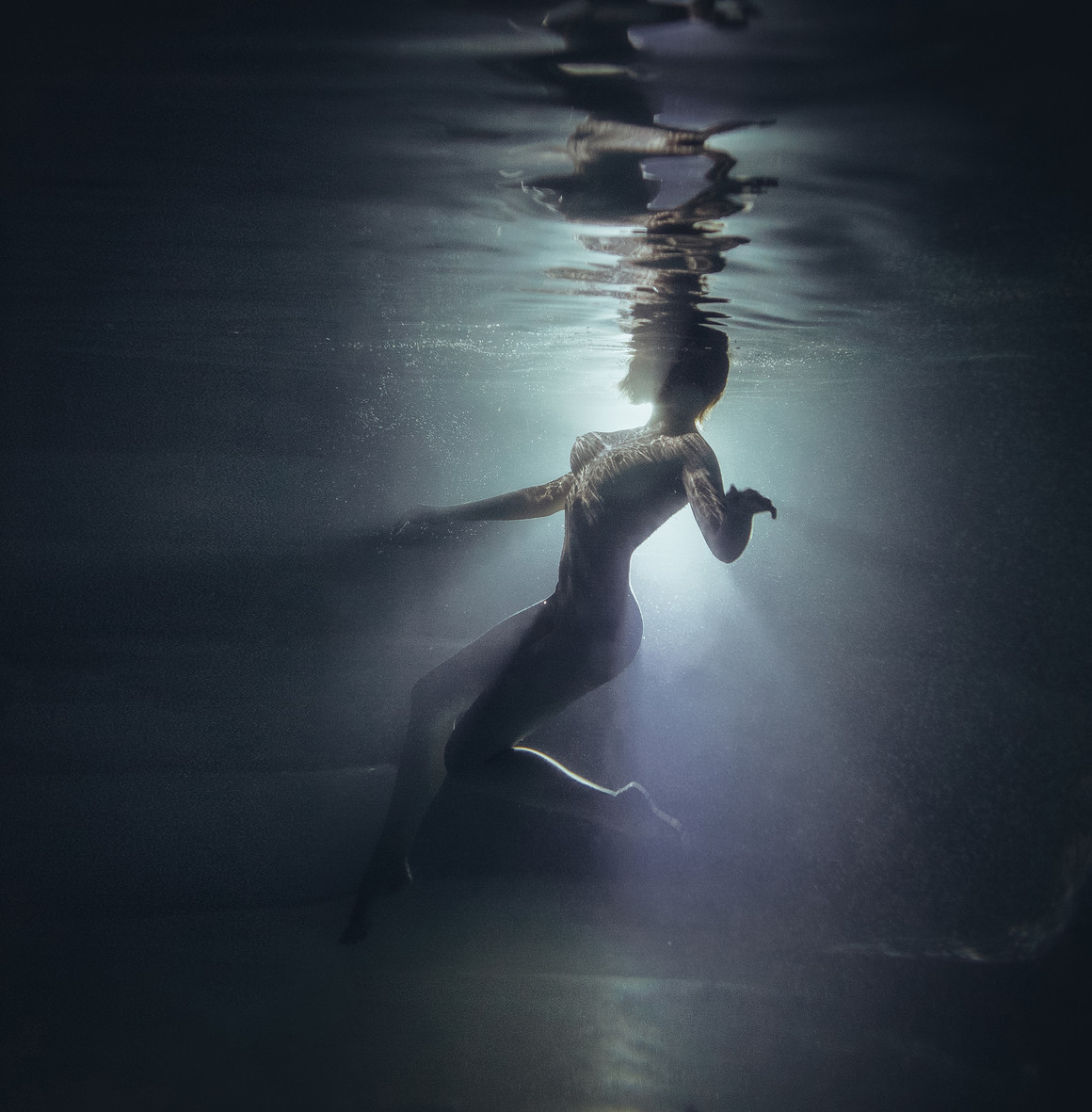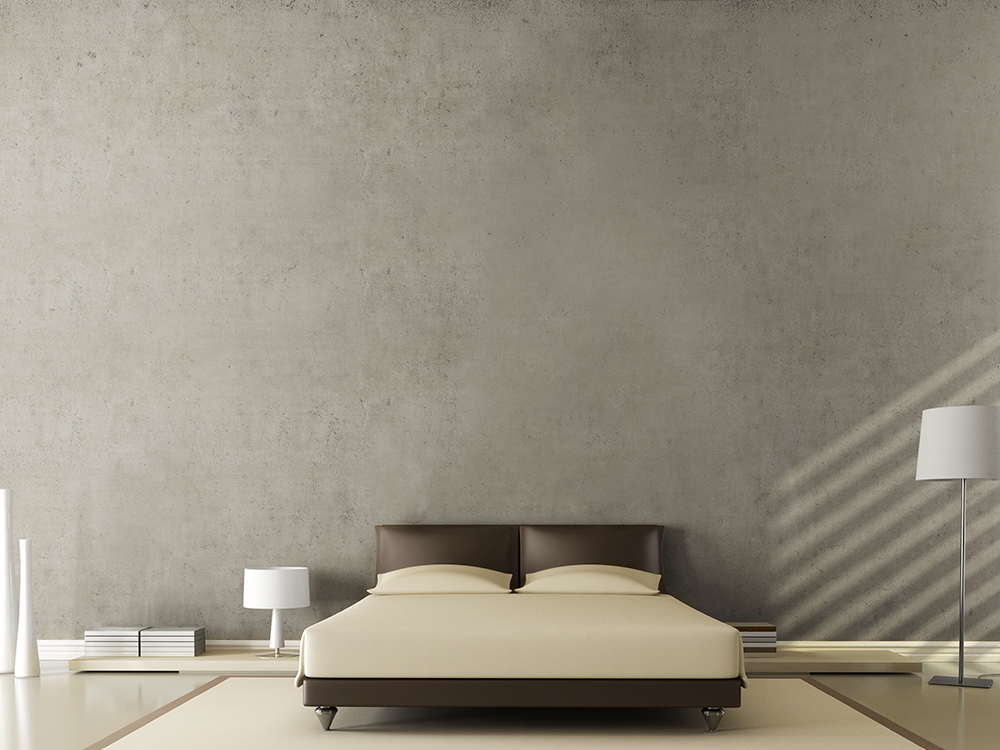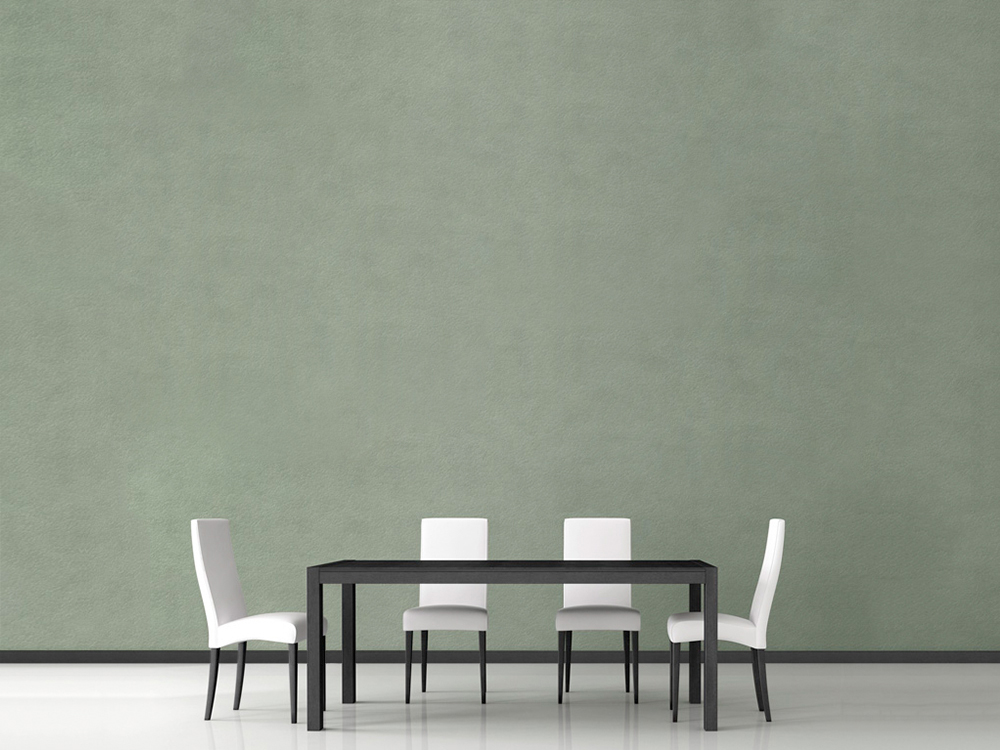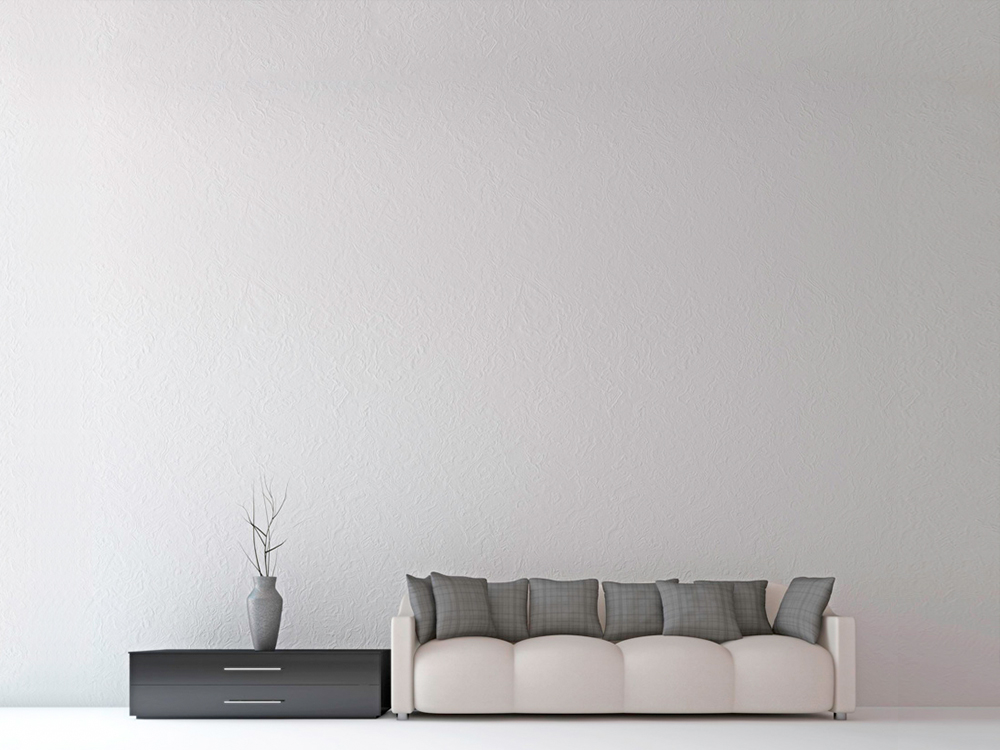 Artwork description
Bobbing buoyantly under the surface of the water, Nude Under Water offers the viewer a striking play in color and form. The illumination of the figure from the back allows the delectable contours of her figure to be the focus of the image, and yet the longer one looks the more captivating the artful subtleties of the composition become.
About the Artist
I was born and live in Moscow , photography in my life came unexpectedly.
in 2011 he decided to start photography and bought his first camera.
The choice of genre is determined easily , the beauty of the naked
female body is beautiful.
more »
Limited Edition
ID4779
Nude Under Water
By Aleksandr_Savichev
Photography
Certificate of Authenticity included
Style: Water, Silhouette
Subject: Female
Shipping
It's on us! - Shipping for this item is FREE
Returns and refunds
100% Money back guarantee. If you are not completely satisfied with your order, send it back within 14 days in its original packaging and receive a full refund. No questions asked. For full details, click here.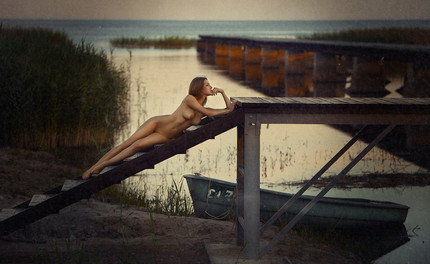 Dockside Nude
$1,094.00P4690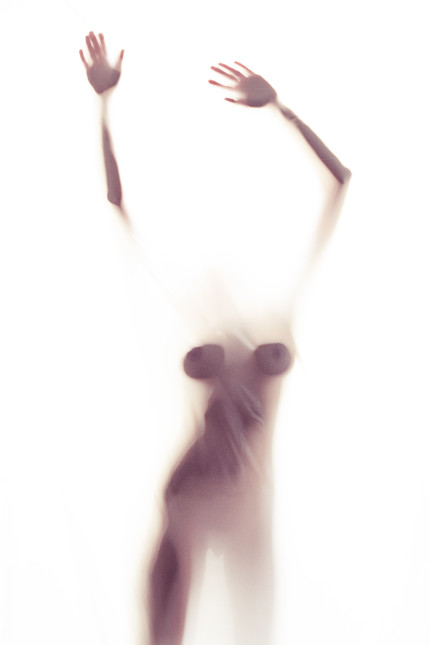 Silhouette 3
$580.00P6816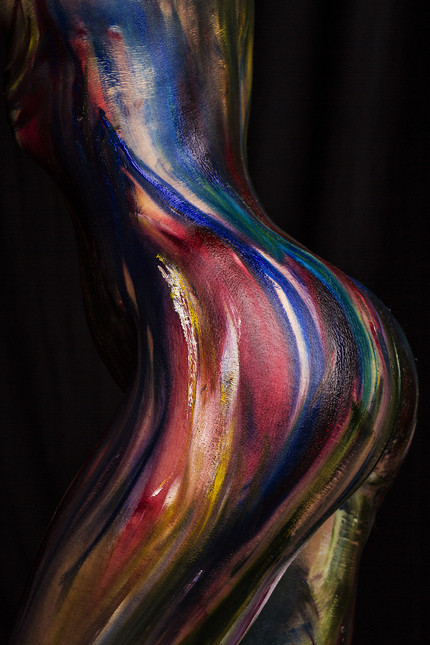 Be my Unicorn
$1,614.00P6632