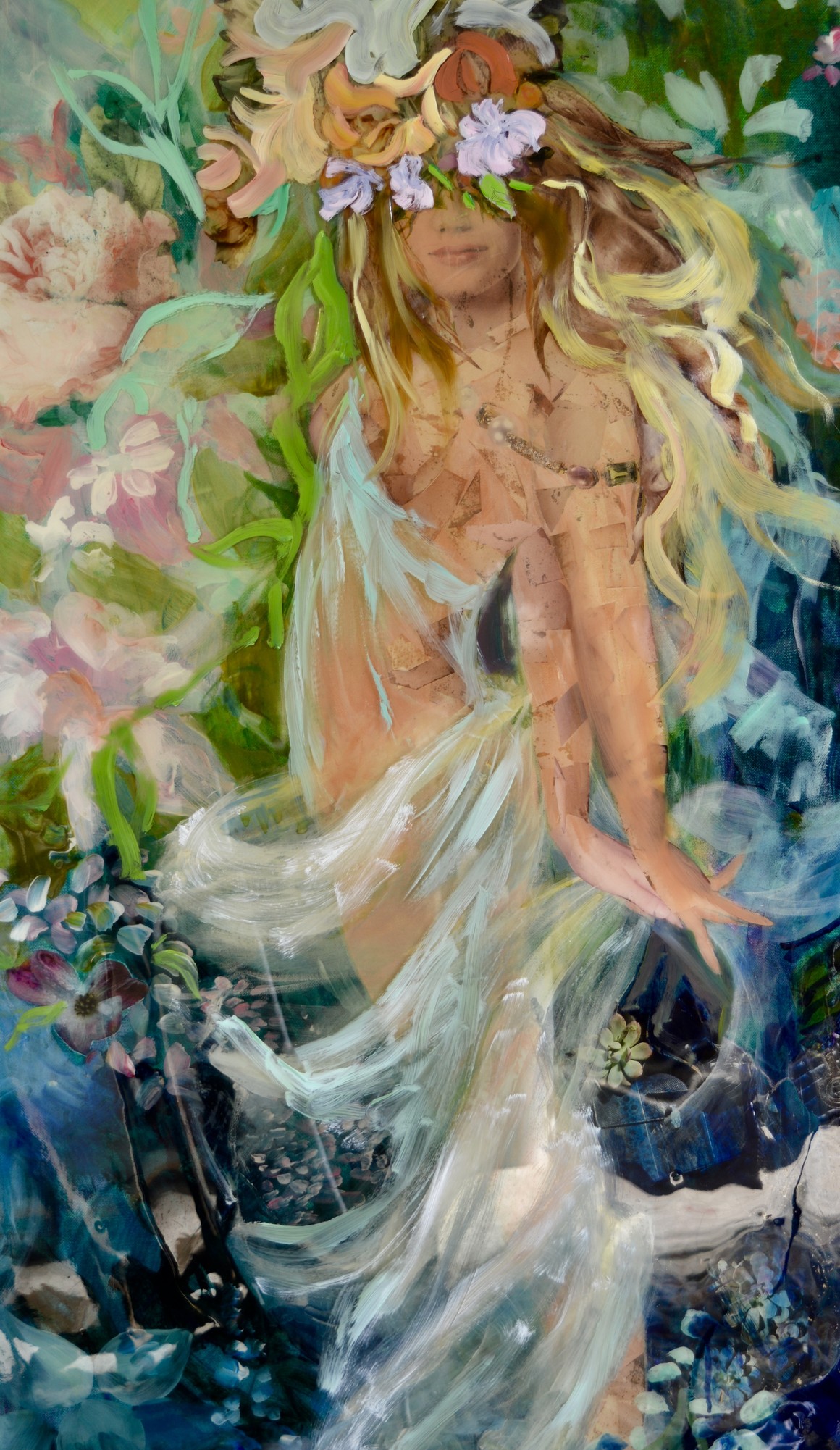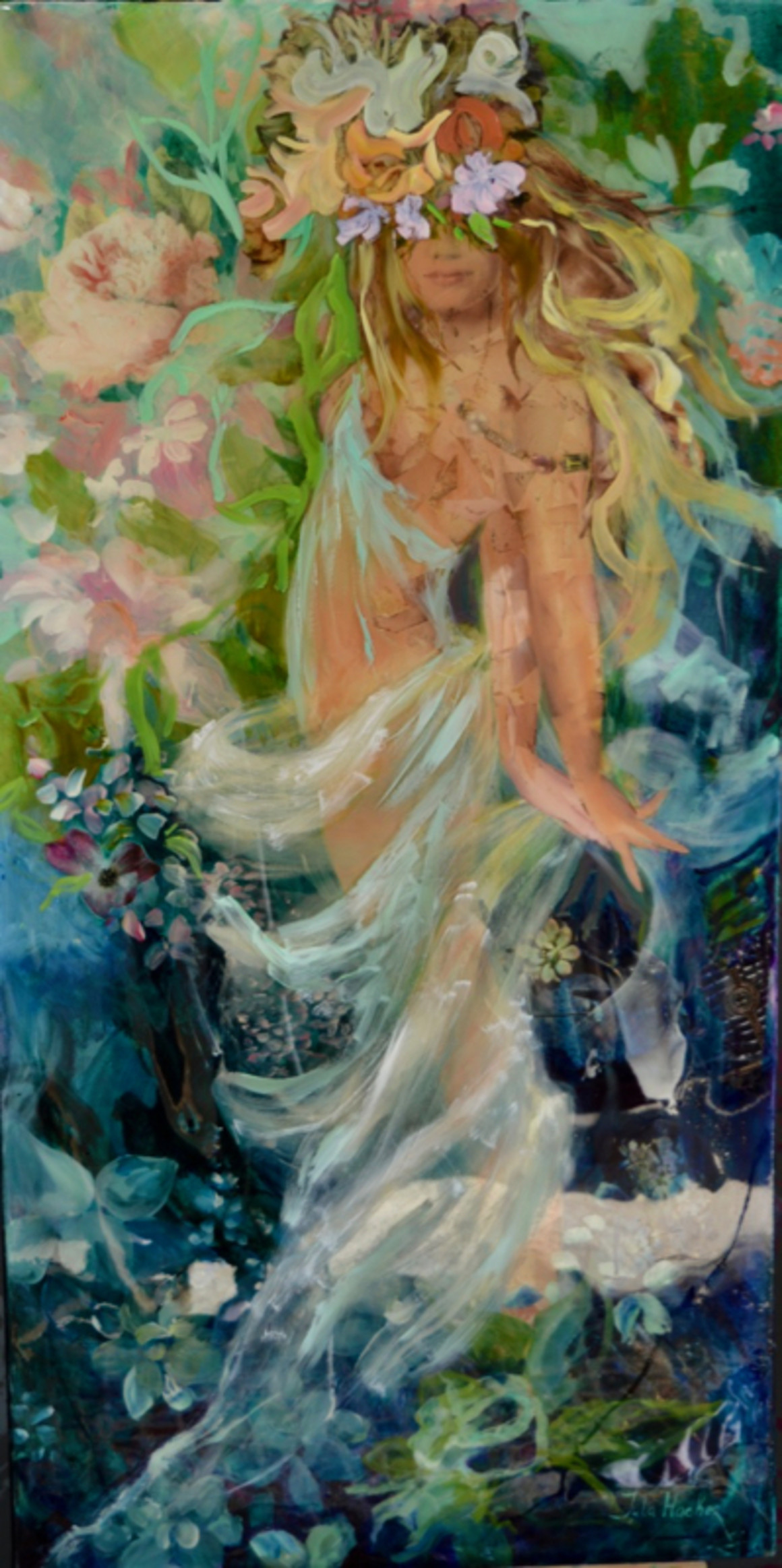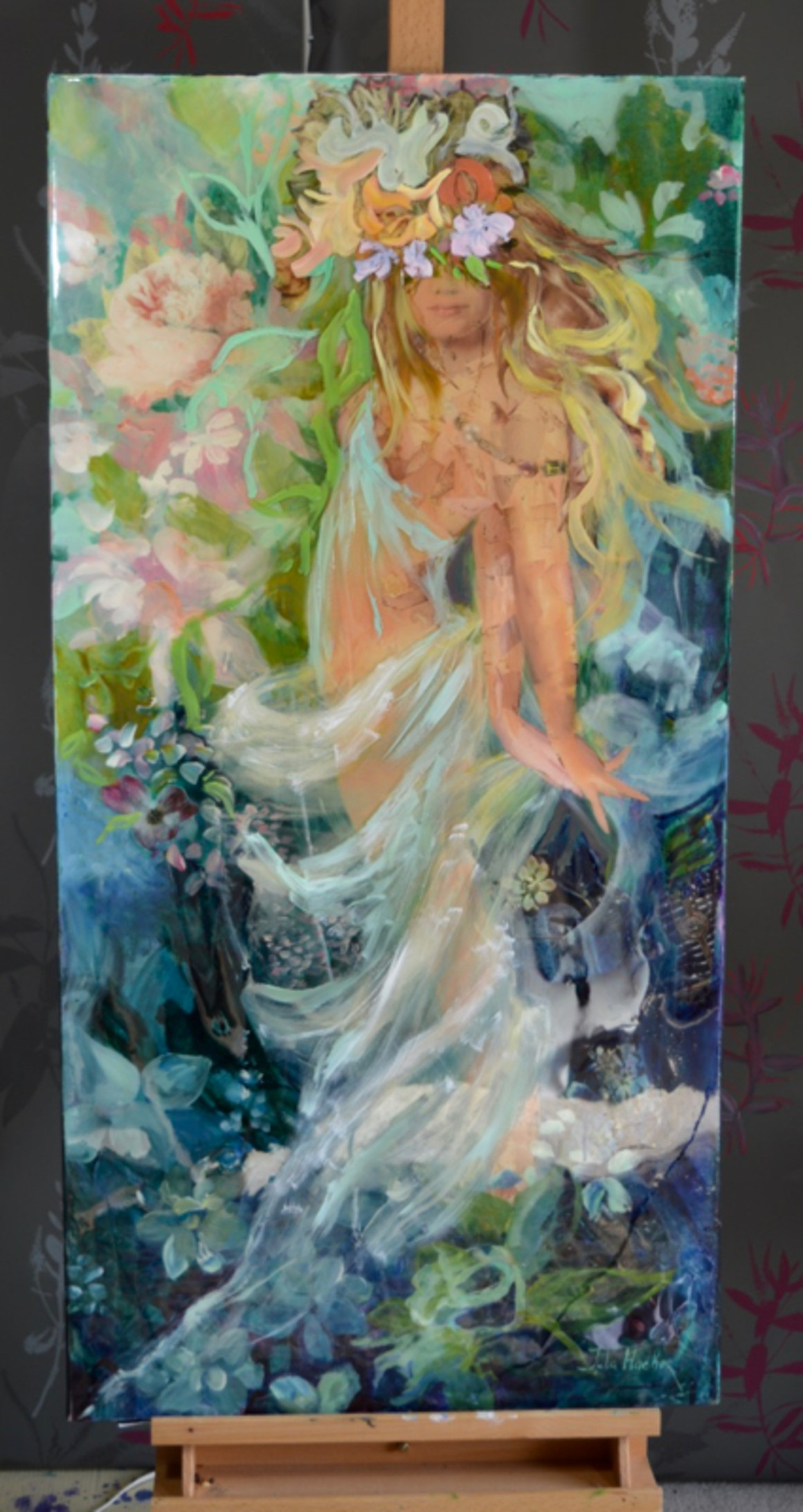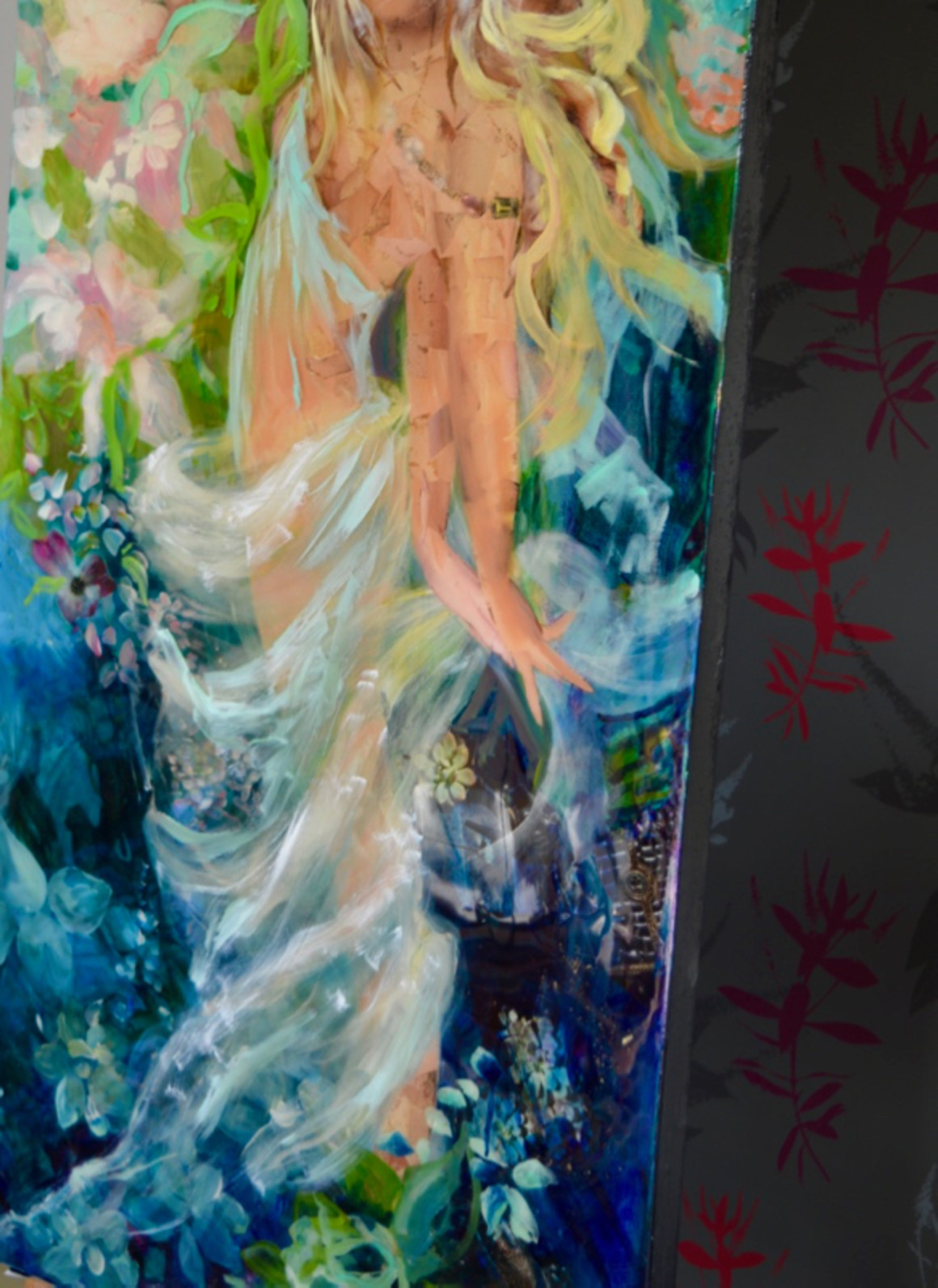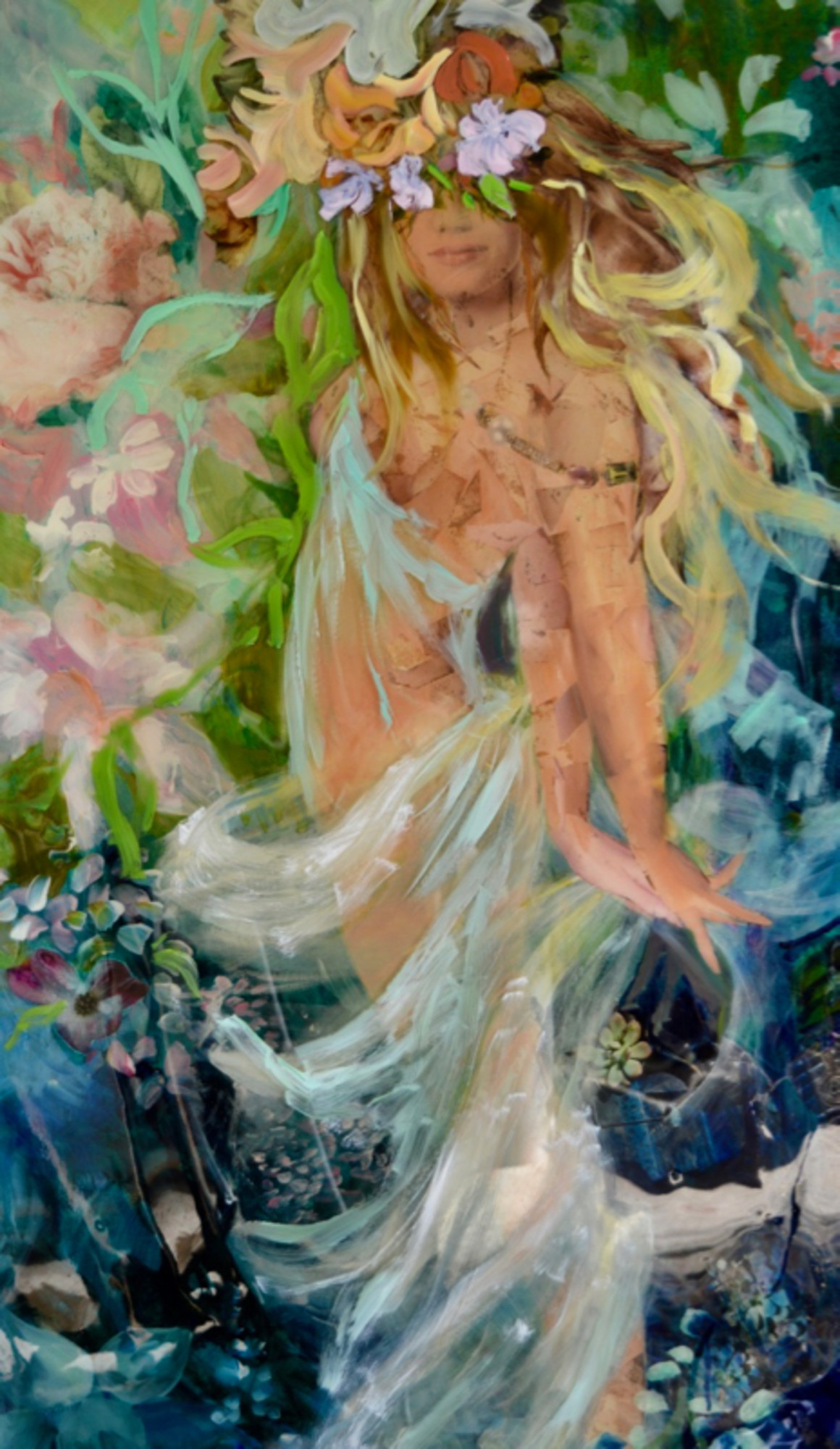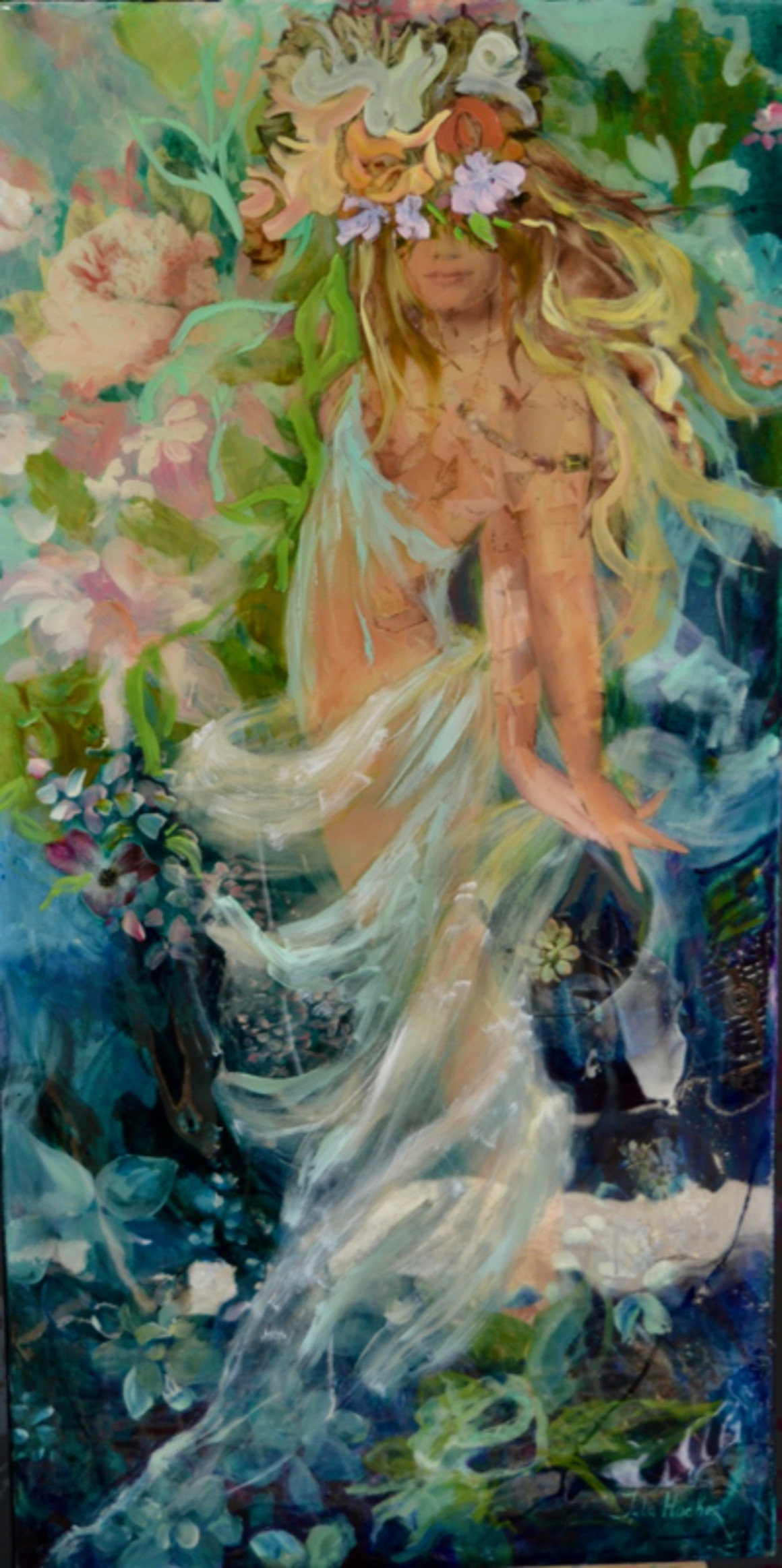 Artwork description
The figure of a young girl reminds us of Spring. Oil, Resin, mixed media on stretched canvas. Original artwork
About the Artist
I was born and raised in Minsk, Belorussia.
After receiving Masters in Fashion Design I worked as a leading Fashion Designer at the renowned Fashion Centre in Minsk for almost a decade. While at the Centre, I also was running a monthly spread in the local fashion magazine and created stage costumes for music performers and singers. In 1990, following the Chernobyl nuclear meltdown, I left for Canada where currently reside with my family.
Today I am a Toronto based multidisciplinary artist working in a variety of contemporary mixed mediums and acrylic paint, Elected Member of Society of Canadian Artists and Active Member of Federation of Canadian Artists.
more »
One of a Kind
ID4559
Wake up call
By Julia Hacker
Mixed Media
One of a Kind
Size: 48 x 24 x 1.5 inches (actual image size)
This artwork is sold unframed
Ready to hang
Style: Storytelling
Subject: Female
Shipping
North America $60.00
Other $60.00
Returns and refunds
100% Money back guarantee. If you are not completely satisfied with your order, send it back in its original packaging within 14 days and receive a full refund. No questions asked. For full details, click here.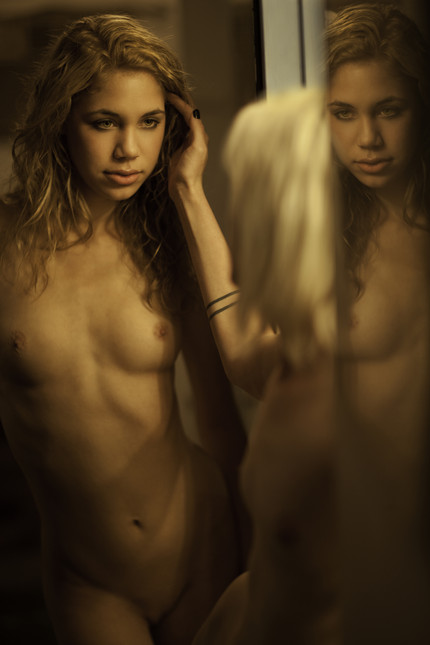 Reflections
$1,405.25P6068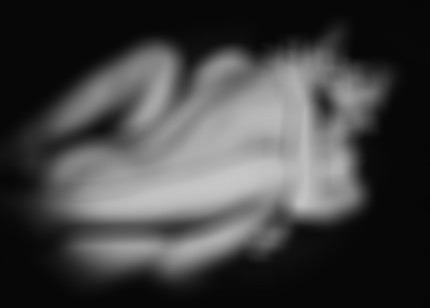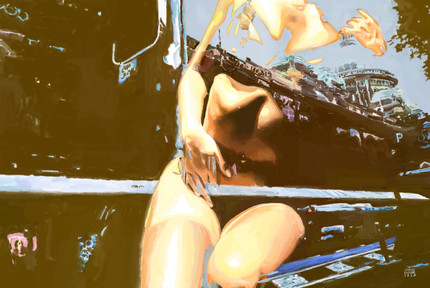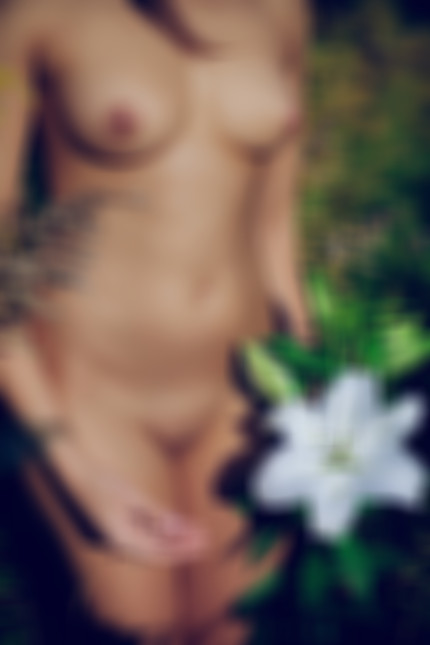 Nude and flowers 1
$279.00P7469