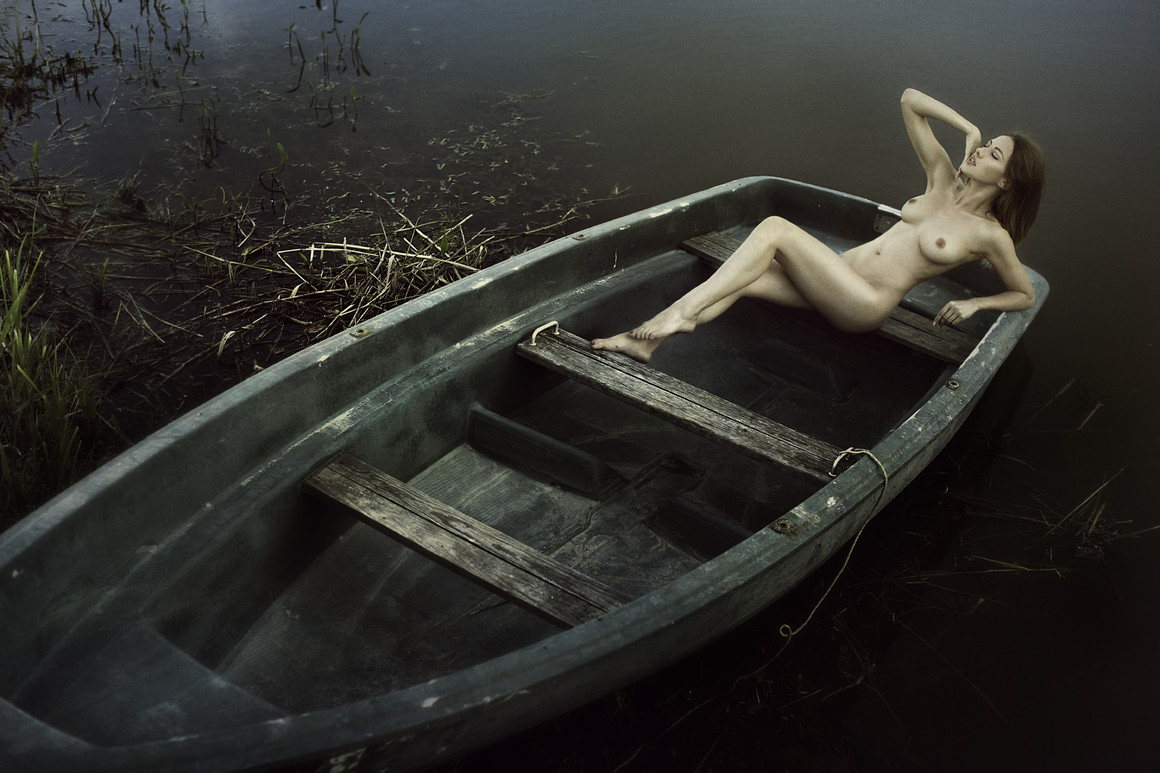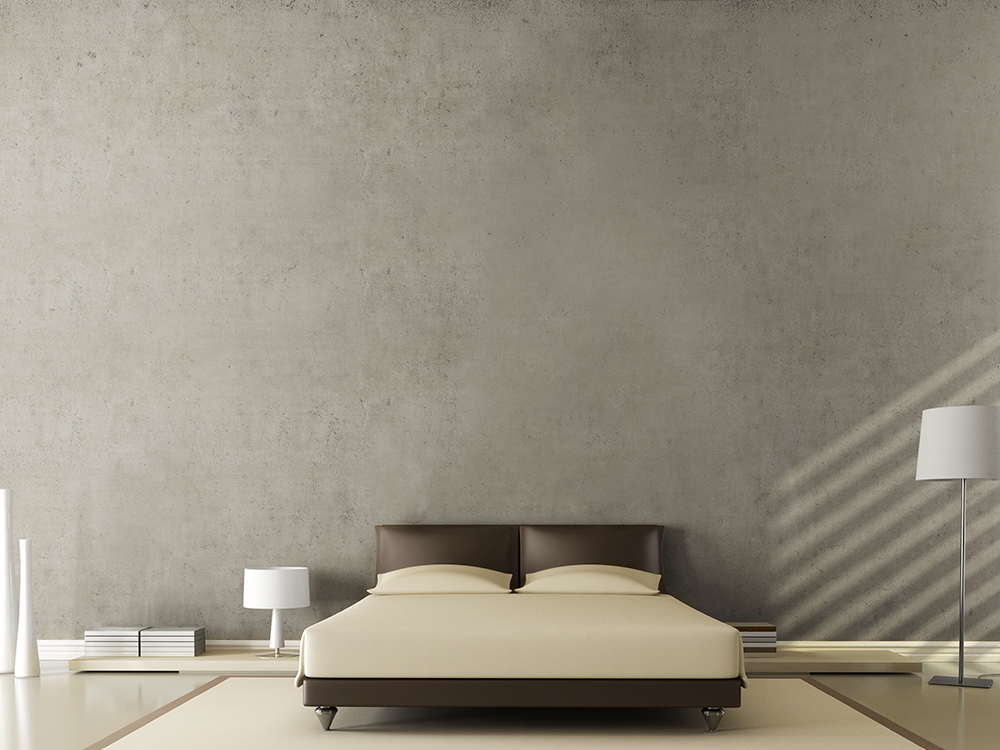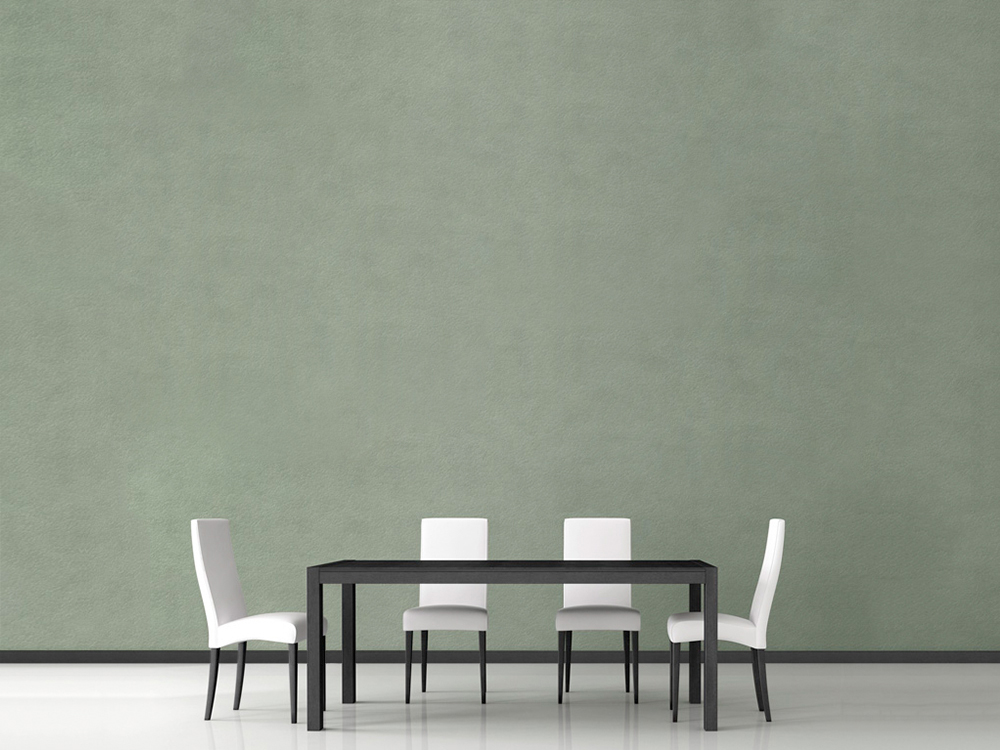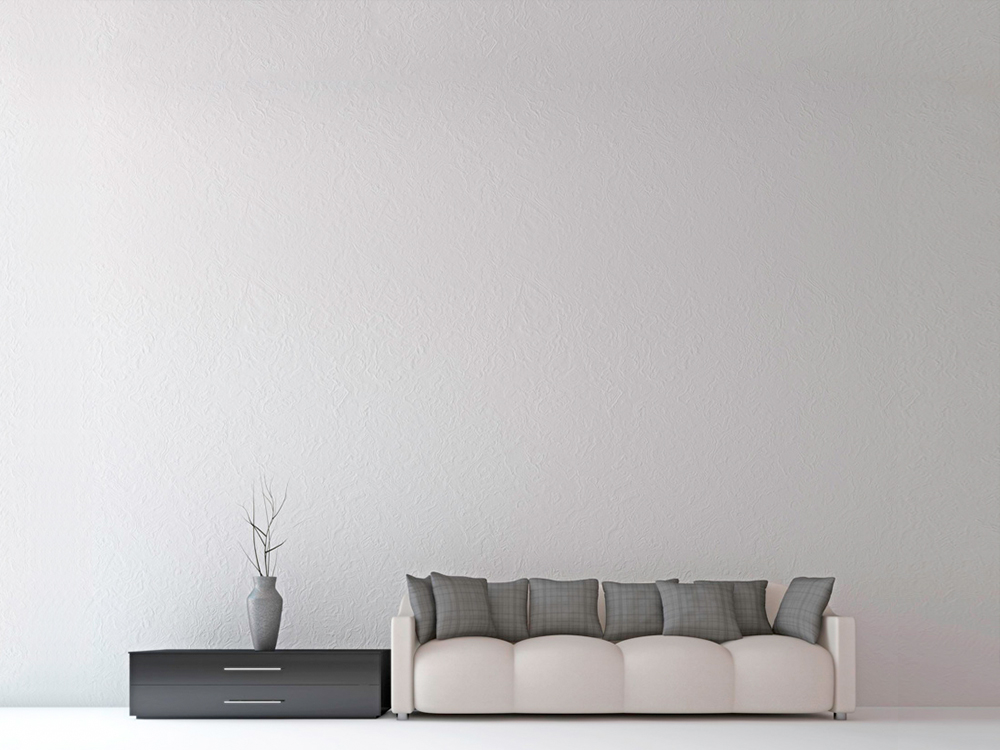 Artwork description
Kozlovskiy shows his fluency in the various tropes and motifs from fashion photography, editorial and narrative artistic photography. Here he shows the resplendent white skinned nude afloat in a gray time worn boat, her ophelia like appeal stunning against the black water, a rather gothic juxtaposition of the beautiful with the aged.
About the Artist
Known for his exquisite vision of the erotic feminine form, self-taught Russian photographer Arkadiy Kozlovskiy (b. 1964, Germany − d. 2014, Russia) came to his art late in life. Nevertheless, within a short span of merely three years he would become highly regarded, and sought after for his enchanting portraits of desire, embodied in pictures of sumptuously striking nudes.
"Art is the only way to leave a trace on Earth." (Arkadiy Kozlovskiy)
more »
Limited Edition
ID4483
Ophelia
By Arkadiy Kozlovskiy
Photography
Certificate of Authenticity included
Style: Water
Subject: Female
Shipping
It's on us! - Shipping for this item is FREE
Returns and refunds
100% Money back guarantee. If you are not completely satisfied with your order, send it back within 14 days in its original packaging and receive a full refund. No questions asked. For full details, click here.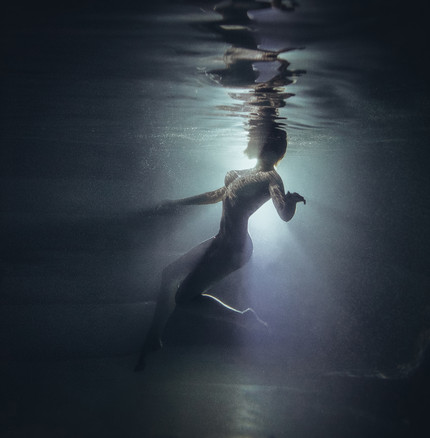 Nude Under Water
$1,046.00P4779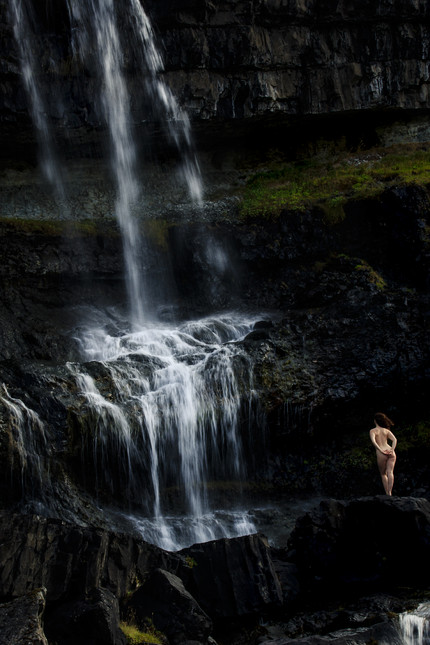 In search of…
$691.00P5586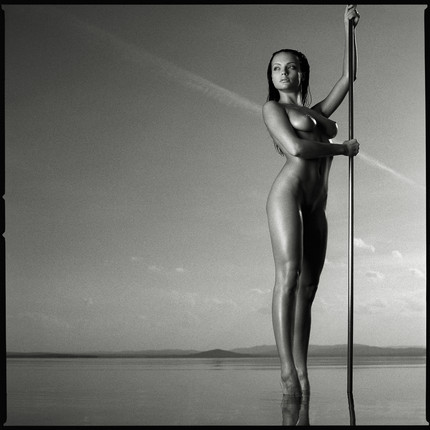 Aquatic dance #8
$1,358.00P4907